THE MORE YOU KNOW, THE EASIER IT IS TO FIND A PROVIDER THAT'S WORTH THE INVESTMENT.
January 30, 2018 (Phoenix, AZ) – There are plenty of things most people don't realize about a car service in Phoenix or elsewhere.
That's because most people have never had a specific need for a limousine or even a sedan to take them to or from the airport, for a wedding, or some other special occasion.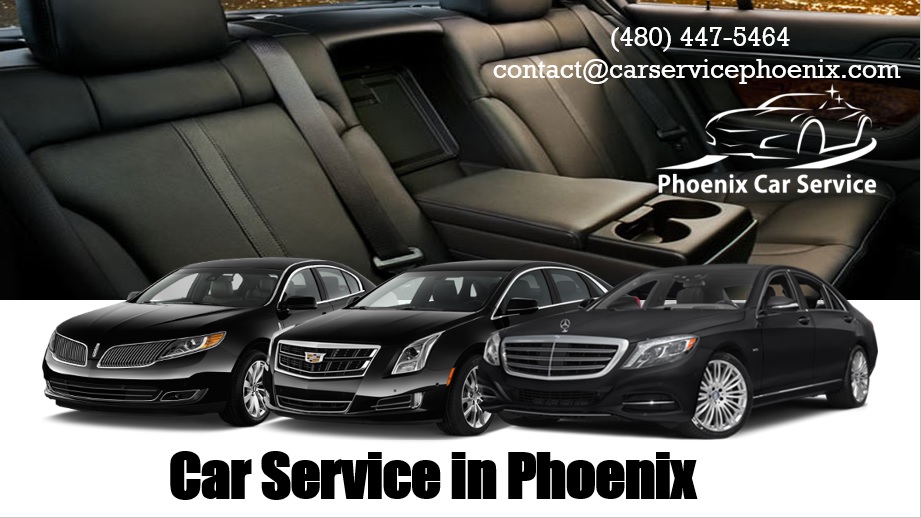 However, for the vast majority of people who are looking for a car service in Phoenix for the first time, there are several things they should keep in mind. Here are three things many people simply don't know about a reliable car service in Phoenix. Which they should know before they make reservations.
Not every company has late-model vehicles.
This is important. Many companies build basic websites and have generic pictures on their sites that make it appear as though they have nothing but late-model, incredibly clean, polished. And superb looking vehicles. However, most of these companies are small or new. They don't have the kind of financial resource to purchase a brand-new limousine, but instead have an old, broken down, less than comfortable vehicle.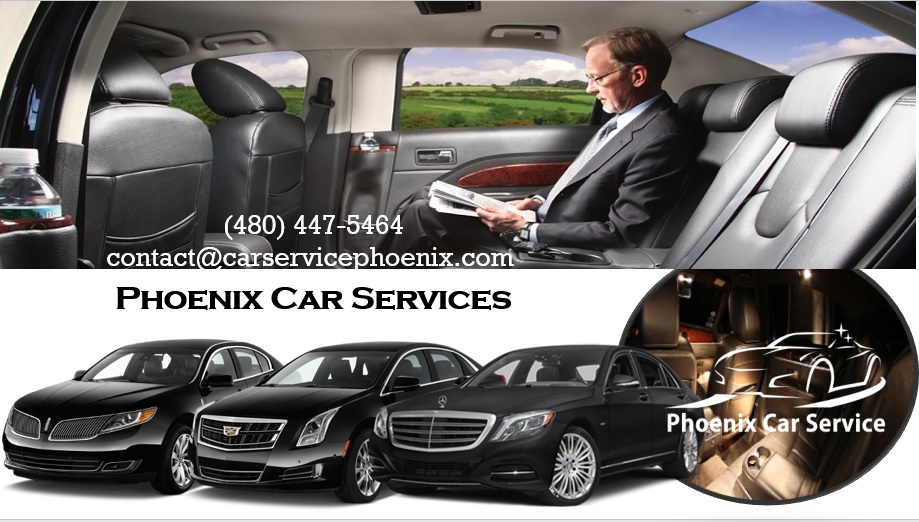 Not every company focuses on safety.
Phoenix Car Service does. In fact, they are one of the few companies that hires only the safest drivers. They put them through a tough interview process, background screening check, and then safe driver training. On top of all that, they drug test them consistently to ensure that they are safe behind the wheel at all times.
They also maintain only late-model vehicles and their maintenance department carefully inspects them consistently to ensure that everything is operating smoothly when they go out on the roads.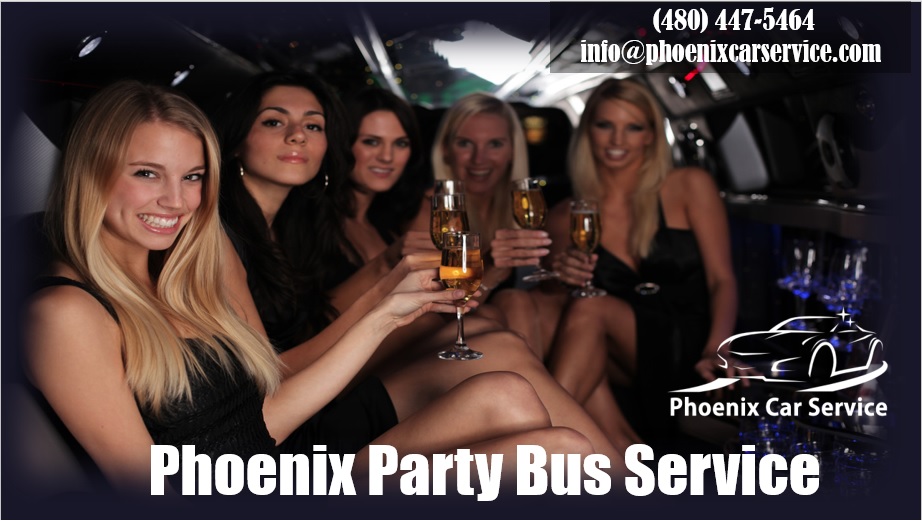 Finally, this company is more concerned with their clients' satisfaction than profits.
Every company needs to make profit to stay in business, but Phoenix Car Service is truly dedicated to the best experience for every client. When someone needs a Phoenix party bus, and when they book through Phoenix Car Service, they will have no doubt they will be getting a genuine party bus that is nothing short of incredible.
 Contact now Phoenix Car Service  at 480.447.5464 or through their website by visiting www.carservicePhoenix.com.