Phoenix Car Service has been providing exceptional service for more than 24 years.
October 5, 2017 (Phoenix, AZ) – A wedding is supposed to be the most exquisite day of a young couple's life. This is a time for them to share their vows, share their love, and spend quality time with family. A car service in Phoenix is a great option, but it's always a good idea to make sure the company has the kind of experience one would expect.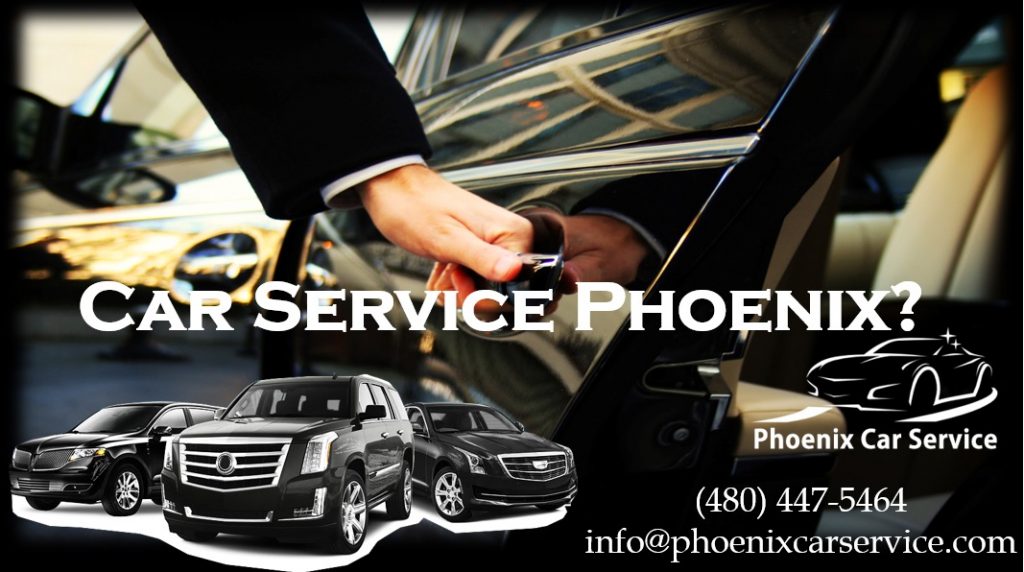 How much experience is enough?
The longer a company has been around, especially in the transportation services industry, the more likely they understand how important these special moments in life are. As a Scottsdale Executive Car Service, Phoenix Car Service has provided the most exquisite, reliable, and safe transportation for people on their wedding day for more than 20 years.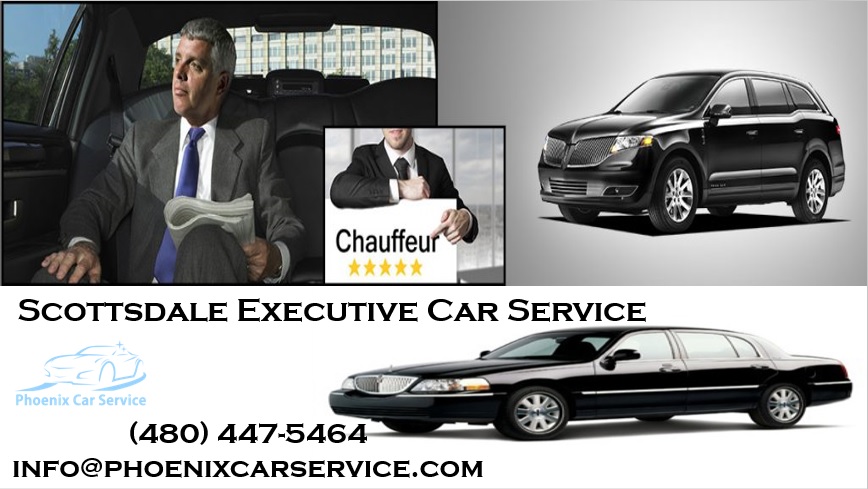 Their vehicles are incredibly luxurious.
Not every vehicle is going to be comfortable. In fact, the older a limo or bus is, the less likely it's going to offer the kind of smooth, quiet, luxurious ride one would expect for a wedding. Phoenix Car Service maintains only late-model vehicles in their fleet.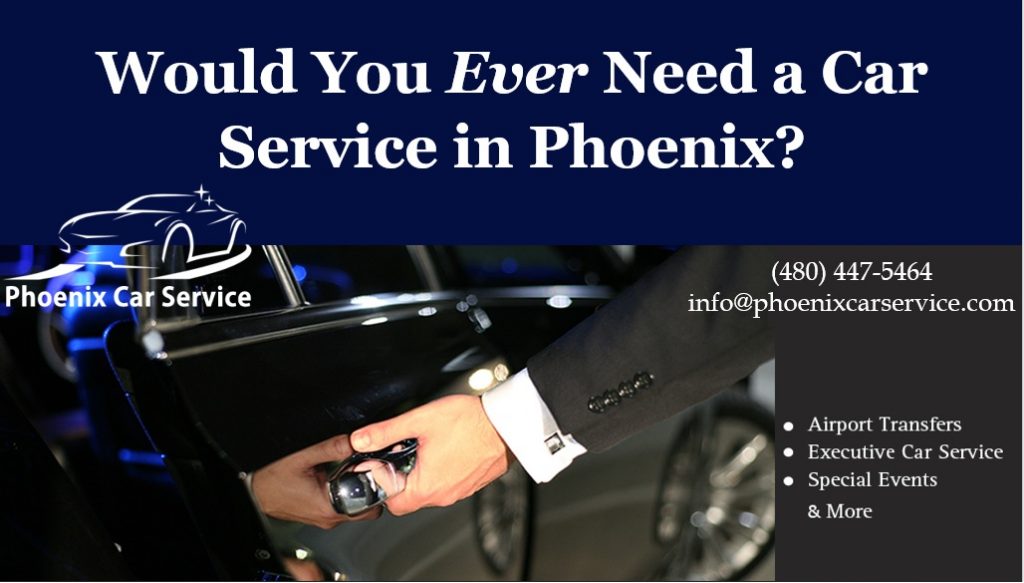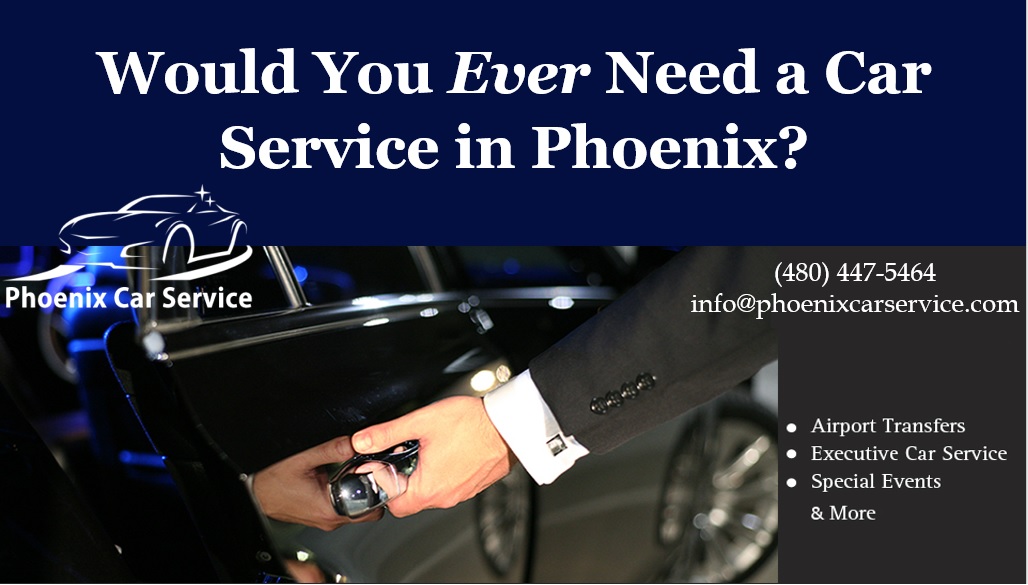 They also have plenty of vehicles from which to choose. That means if somebody wants a luxurious, gorgeous stretch limousine, they can get that. If they are budget conscious, they might prefer a sedan.
When it comes to car services Phoenix has plenty of companies advertising their rates. But none can be Phoenix Car Service for not just affordability. But also quality. They offer 24 hour a day, seven day a week customer service and support. And make every effort to ensure each person gets the best experience from start to finish.
They are available to speak to any time of the day or night. They have customer service representatives standing by at 480.447.5464. And also make it easy to go online and make reservations through their website by visiting www.carservicePhoenix.com.
No other company comes close to Phoenix Car Service for transportation on those special days, including weddings. Call us today – (480) 447-5464