Plane Hop In Phoenix Faster Than Ever
Missing a flight can prove to be a terrible experience, and it can lead to unforeseen consequences in both personal and business terms. Hopefully, Phoenix airport car service can help you get rid of that fear of running late. Providing exceptional service all year long, including weekends and holidays, they have made a respectable name for themselves.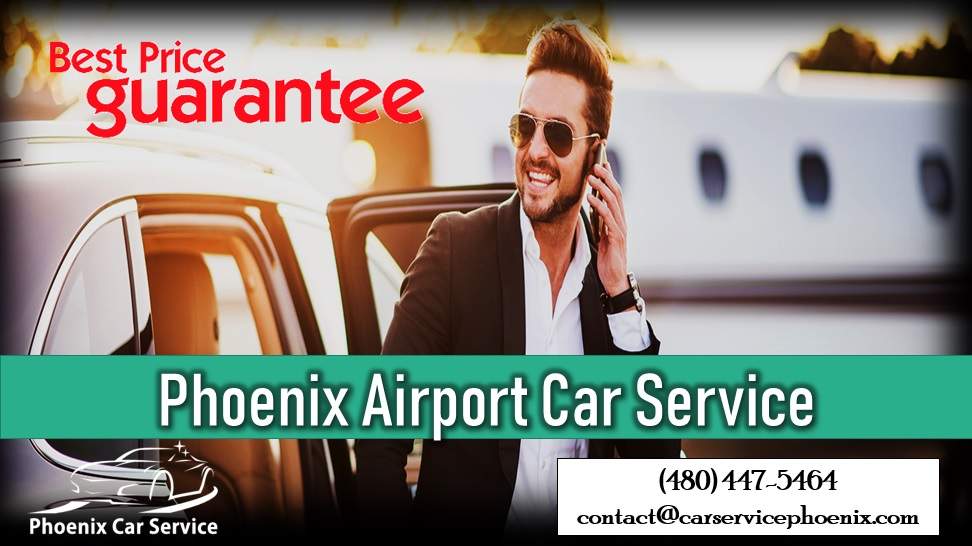 Reliable and Helpful
Phoenix car service utilizes flight tracking apps to monitor incoming and outgoing flights, making running late for a flight a thing of the past. Once you've touched down, the staff is more than likely to pick you up at luggage claim. Help you with said luggage and escort you to your vehicle that will be waiting for you. In addition to having flight tracking apps, all of our vehicles are fitted with an up to date GPS and our chauffeurs are always monitoring local traffic in the hope of avoiding all and any traffic jams or gridlocks.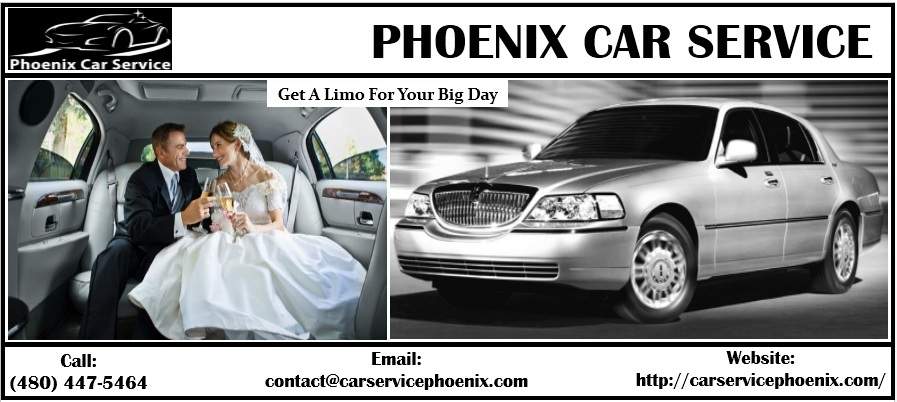 Imposing Fleet Of Vehicles
Featuring everything from charter buses to luxurious limousines, Phoenix car service has an impressive fleet of late model vehicles. Of course, in order to be safe for the road. The vehicles must be well maintained, and that's exactly what they are. The cars are also fitted with all the latest amenities to make your life on the road easier. Some of the equipment featured in their vehicles is, of course, air conditioning, recliner seats, digital TV and more.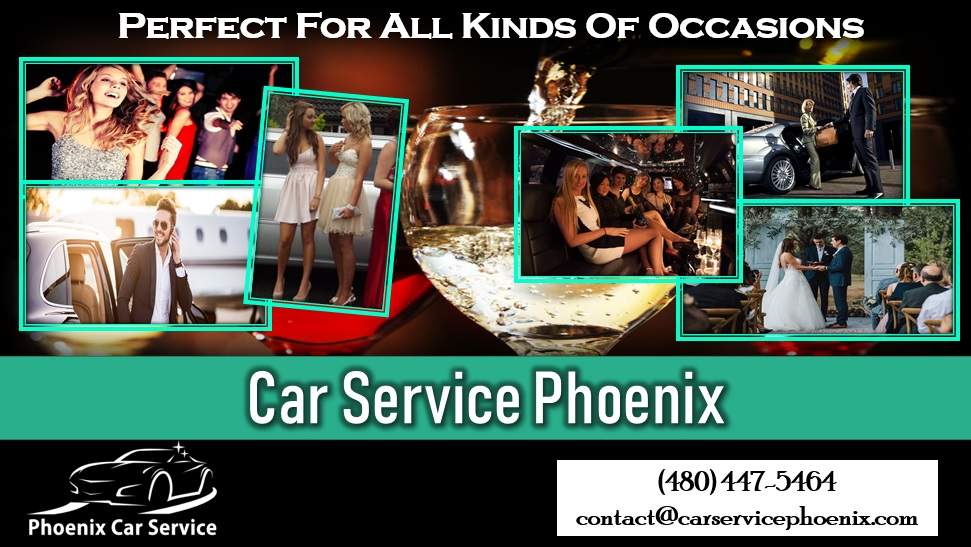 Available Around The Clock
Sometimes getting to the point of actually making a reservation can be a venture on its own, but with the Phoenix airport transportation service online reservation form, it should not take you more than a few minutes. Of course, for those who want a more personal approach they also have a phone service which is available 24 hours per day, 7 days per week.
Safety Above All Else
In addition to being impeccably well maintained. In order to be really safe, the vehicles must be driven by a professional.
(480) 447-5464
contact@carservicephoenix.com