That's why it's so crucial to pay attention to the details that commonly get overlooked.
January 15, 2017 (Phoenix, AZ) – It's easy to assume that any Phoenix car service is going to be good enough, but even though there are plenty of companies out there offering transportation services, a very few actually care about their clients.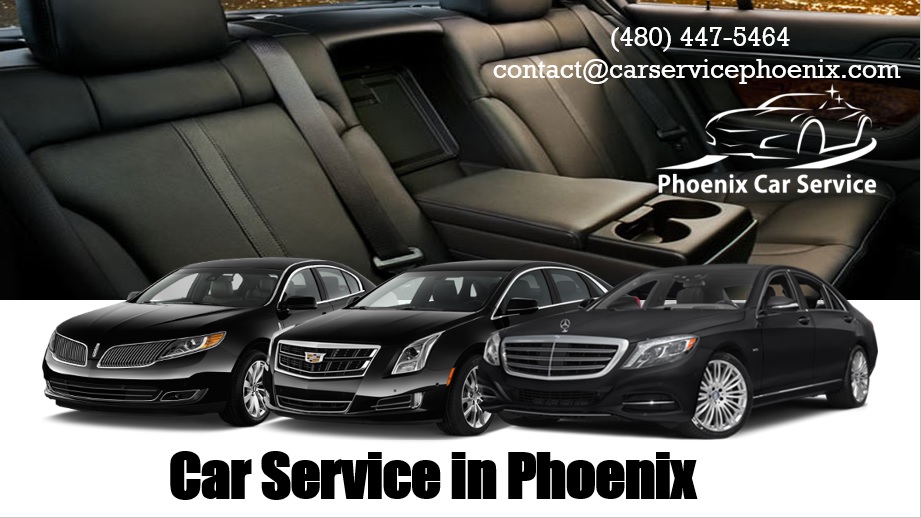 Phoenix Car Service is one of them.
Whether somebody needs a Phoenix airport car service or something for a wedding, prom, or other special occasion, this company is truly dedicated to the overall experience. They have been family owned and operated for more than two decades.
When they were first established in 1994, they had the goal of becoming a leader in the transportation services industry. While many things have changed, including availability of a simple ride for people through various apps and other services. Phoenix Car Service has remained steadfast in their dedication to providing luxurious vehicles, the safest drivers in the industry, and the best on-time service record.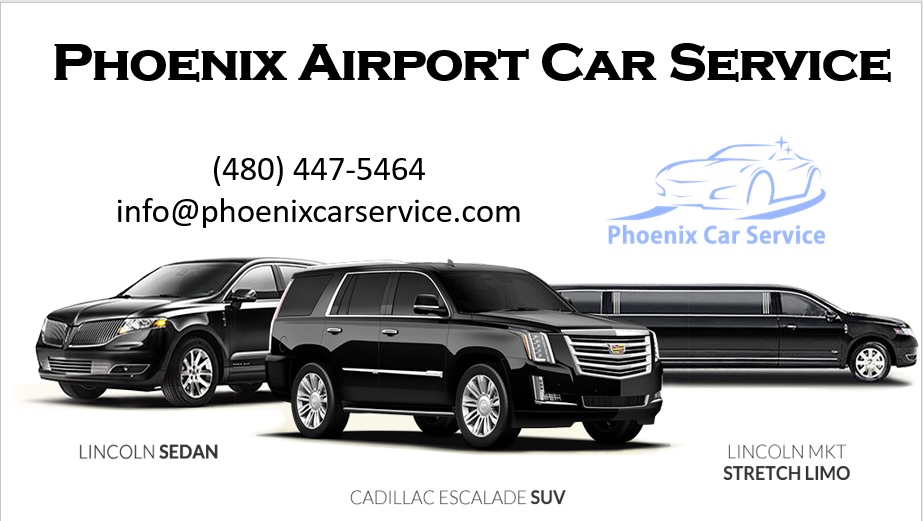 What's most important to people?
The average client who looks for a car service in Phoenix is doing this for the first time. They have no prior experience looking for these types of vehicles or services so they don't really know what to focus on. As a result, they have a tendency to focus on price as their overarching concern.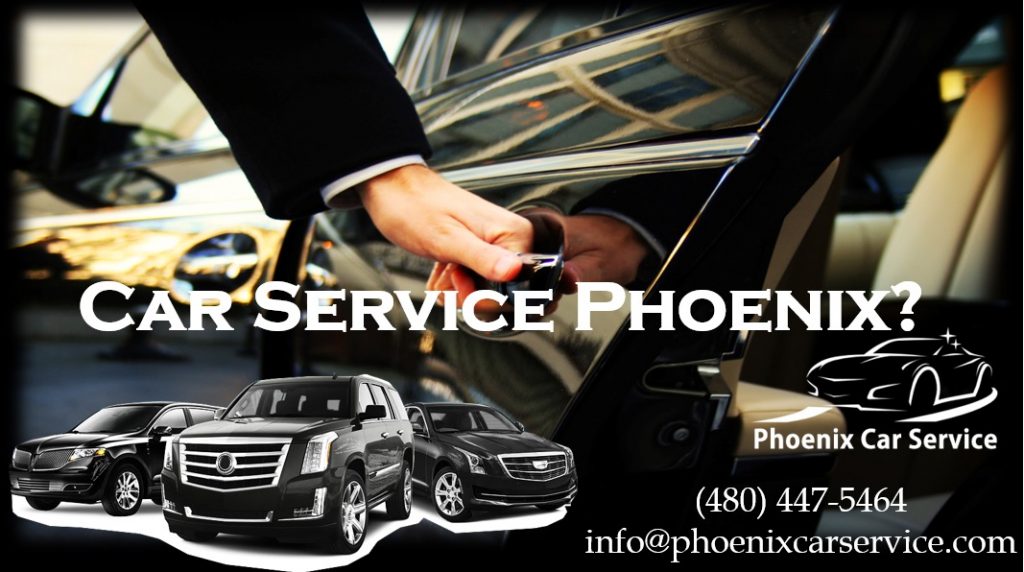 That can be fine, but looking for a cheap company is a lot different than looking for an affordable one. A cheap transportation company is most likely going to be relatively new, small. And the vehicles they have in their fleet are most likely going to be exceedingly old, worn-out. And not nearly as comfortable as one would expect of a traditional limousine.
This company provides some great amenities, including immediate billing, complementary bottled water and mints, short notice availability.
The best GPS navigation to ensure on-time arrival, and 24 hour a day, 7 day a week customer service and support.People can reach them at 480.447.5464 or by visiting their website at www.carservicePhoenix.com.