Today, most people have a tendency to drive themselves wherever they go.
It could be to work, to the store, on a date, out of town, and so on. A lot of people even try themselves to the airport. However, for your honeymoon, would you consider a Phoenix airport car service?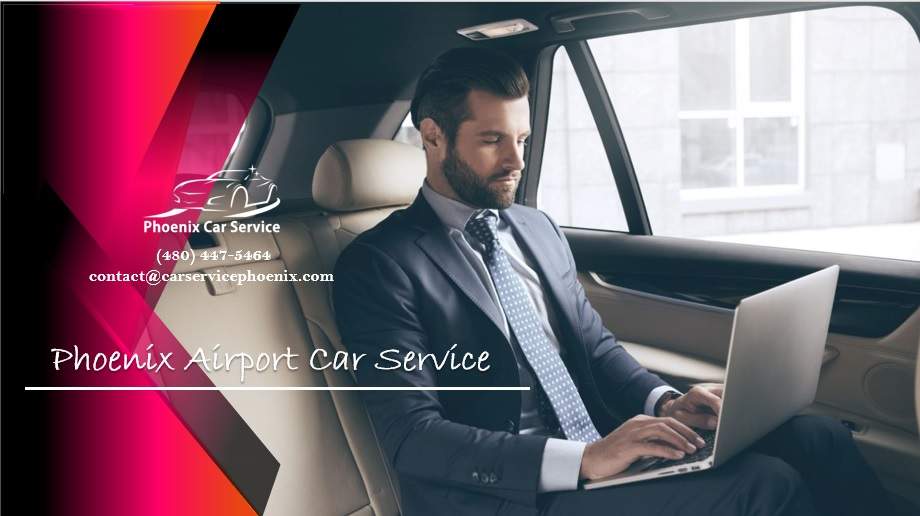 Why would you?
After all, if you drive yourself just about everywhere else and a relatively safe, what's the big deal? Well, a dependable car service in Phoenix will not only help you relax, it allows you to spend more quality time with your new spouse.
This is your honeymoon, after all.
You should be spending every waking moment together, celebrating your love for one another and your wedding celebration. If you rely on Phoenix airport transportation Service, if you choose a company that has best GPS navigation, the most dependable service, the most experienced drivers, you will get to the airport on time, even if there are accidents, road construction, or other delays.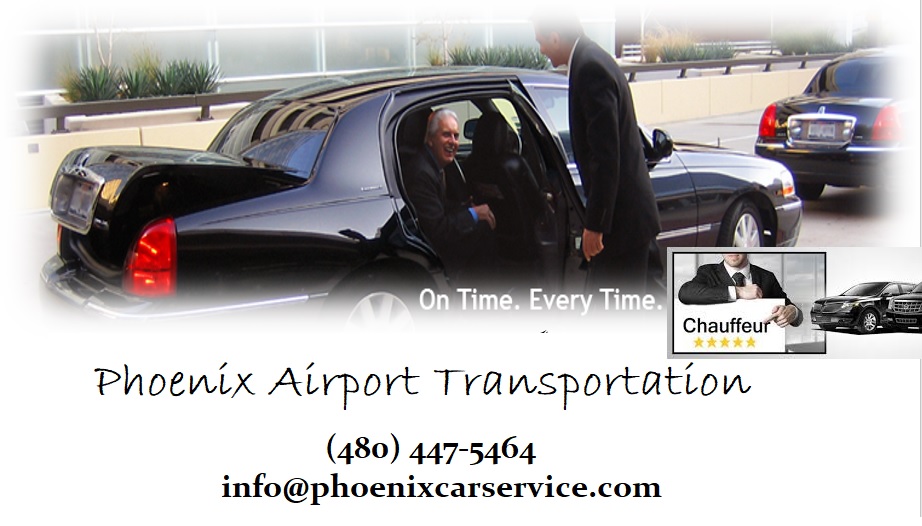 What about when you return?
When you get back from your honeymoon, whether it's going to be a week, two weeks, or some other length of time, having to wait for your luggage, dragging it to your car, and then slog your way home is not how you should end your honeymoon. How about being greeted by the chauffeur, having him or her assist you with your luggage. And then escorting you into a luxurious limousine right there at the terminal? There's no better way to celebrate your honeymoon is starting and finishing it with wonderful Phoenix airport car service.
Call us now – (480) 447-5464