You may be wondering, "What is the difference between all of these wedding vehicles?"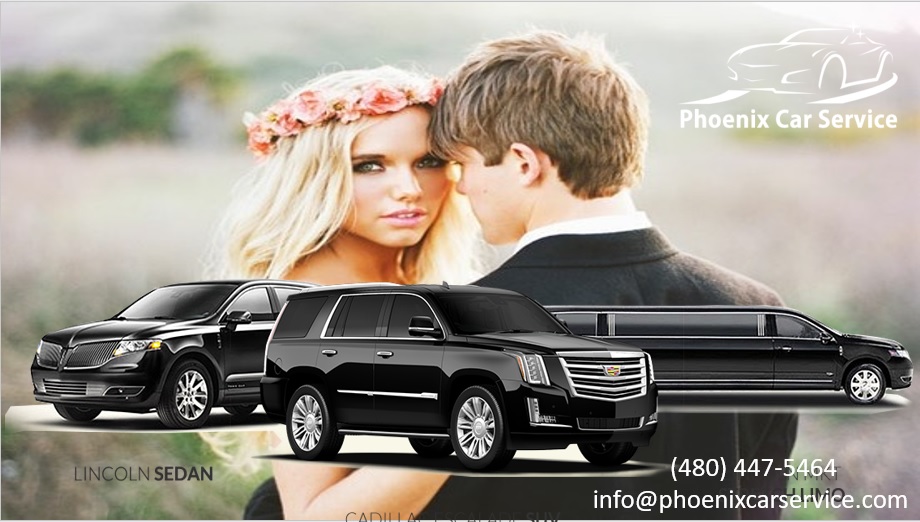 There certainly are a lot to choose from, and it all comes down to your personal style, specific needs, and budget. From standard limousines, to high styling Hummer limos—you have a world of options at your fingertips.
So before you hail Car Service Phoenix depends on and head to your wedding venue for the day, take the time to see what is best for you!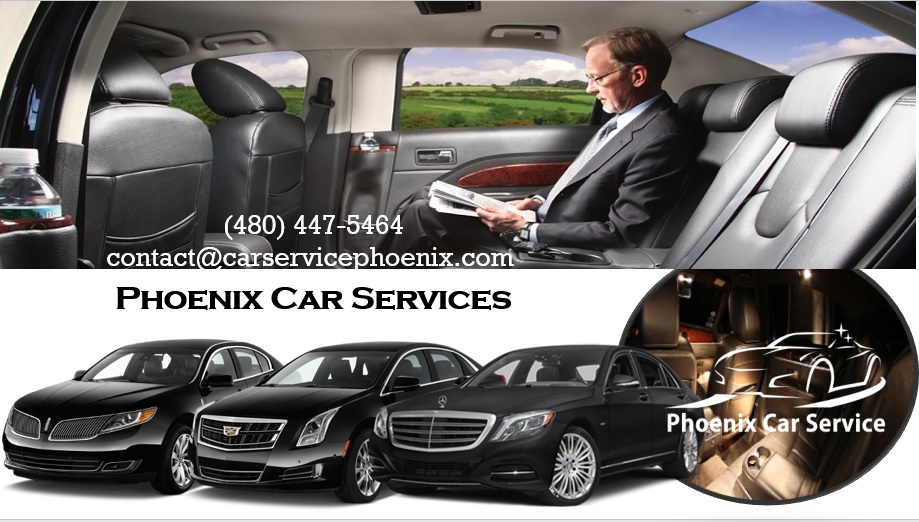 Escalade SUV
Like Car Services Phoenix uses for business, it isn't exactly a traditional choice when it comes to wedding transportation. However, many couples still prefer this classy Escalade to a limousine. This hardy SUV is particularly great for winter weather.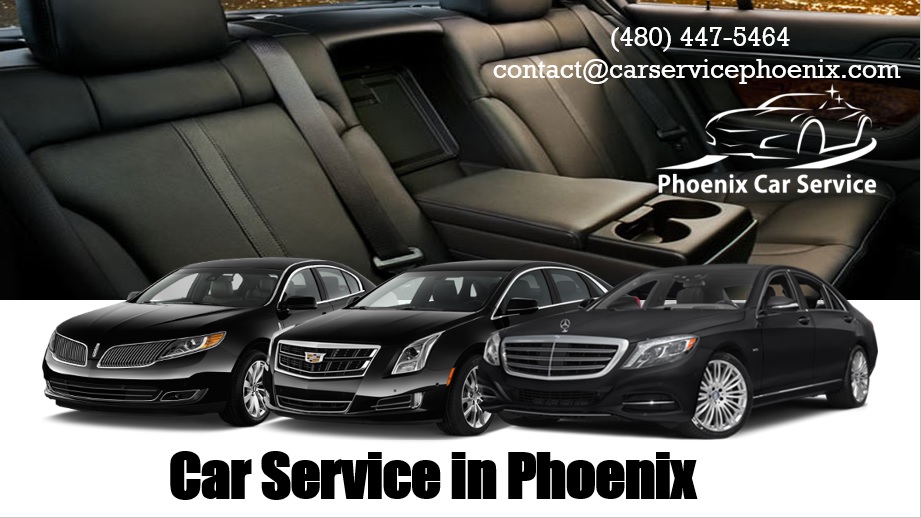 MKT Limo
The MKT limo is a luxurious ride adorned with modern amenities like a flat screen and DVD player. If you have your heart set on a shining white limo or sleek black limousine, then you are in luck, because this vehicle comes in both exterior colors!
Lincoln Limo
A Lincoln limo offers that charming class. Less modernist looking than the MKT, but more spacious, this limo offers plenty of room to kick back and relax. It is also fitted with modern amenities.
Excursion Limo
Like the Escalade, the Excursion is a great choice for winter weather. This vehicle is often popular with people that have physical issues, since it sits higher from the ground than an average limo. During your ride you can enjoy a flat screen TV with a DVD player and a professional sound system.
Hummer Limo
Instead of grabbing traditional Phoenix Limo Service, showing up to your wedding in style is easy with a Hummer limo.  Call us today – (480) 447-5464