The First Impression Is A Standing Stone Of Every Successful Business
What others think of us for the first time they meet us can mostly predetermine future relationships with them. In day-to-day life, everybody has people they like, and those they are less fond of.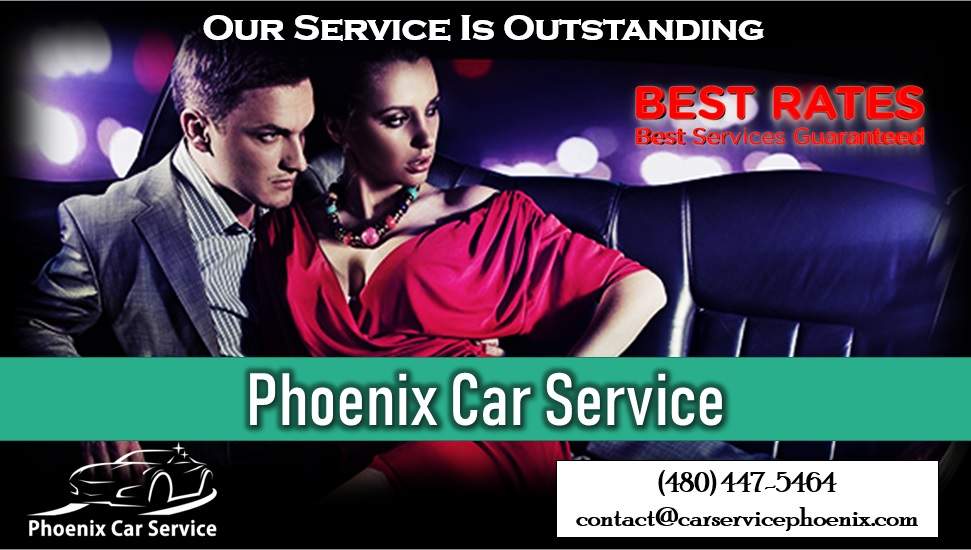 However, when it comes to business, first contact has way more significance than in other social areas. You want people to think of you as a professional. A proper arrival can do miracles in that regard. Luckily, quality and decency are what this car service is all about. After one of their chauffeurs drops you off, you will immediately send a non-verbal message of power and majesty.
The Diversity Of Their Fleet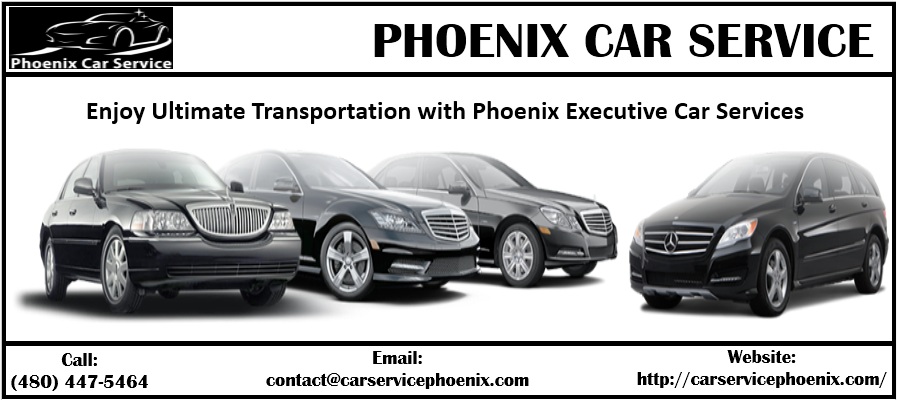 Phoenix Executive Car Services have been in the transport business for long enough to adapt to every need you might have. Everybody has different taste, while every company has their own requirements. In many cases, it is required to transport a group of people to a meeting. They provide that kind of service too. Hire yourself a bus that has such level of comfort that nobody will call in sick for meetings anytime soon.
Top-Notch Equipment With Professionals Behind The Wheel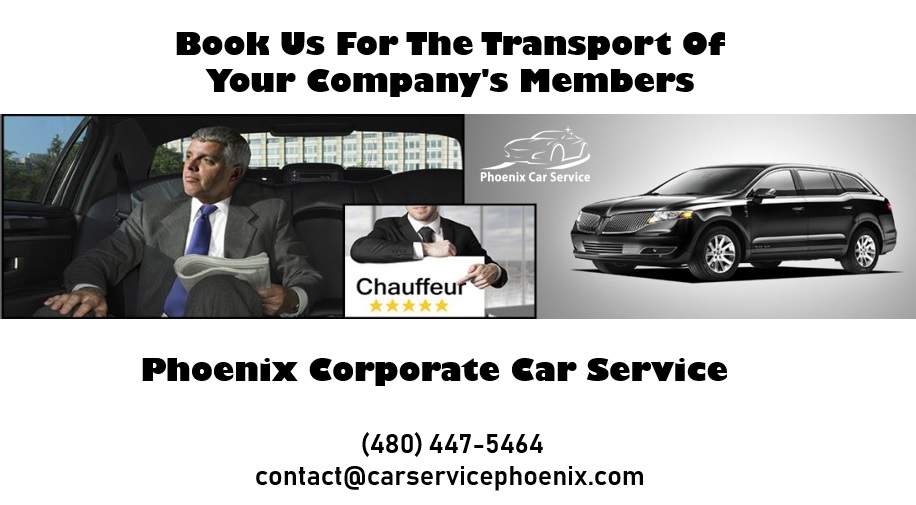 Once you have decided to hire Corporate Car Service Phoenix, you can expect the top-class quality of vehicles. Every one of them has leather seats, advanced stereo and transmission, along with all the other technological gadgets you might need on your journey. They understand the importance of what you are doing, and are leaving nothing to chance. A licenced chauffeur drives every car. All of them go through physical and psychological tests. You can rest assured, knowing that a capable expert is driving. They know all the shortcuts and are always willing to help with luggage.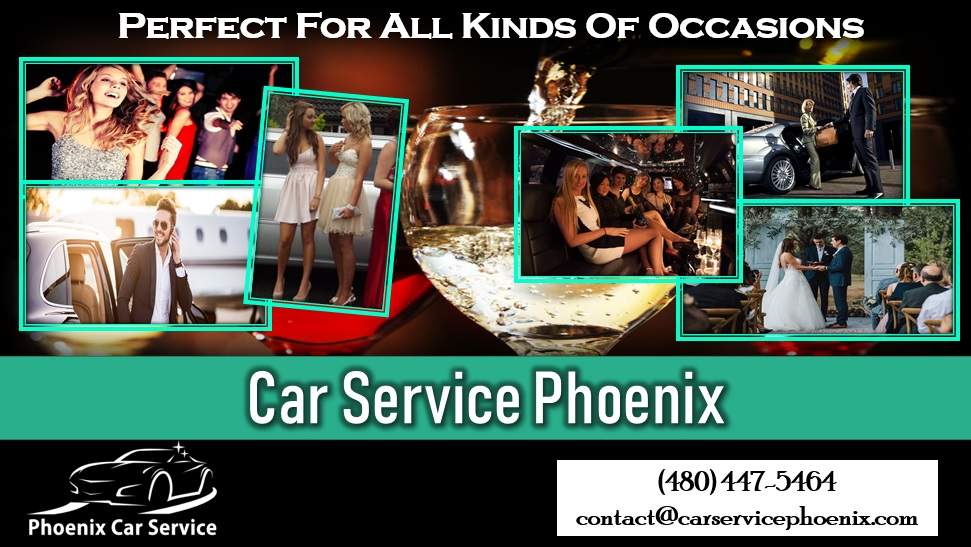 Customer Service, Contact And Pricing
Prices tend to be the least pleasant part of hiring a corporate car, but they don't have to be. They do not tend to exploit your need to look professional. On the contrary, they are doing the best they can to weigh out quality and price.  Customer service is considered by many as one of the most approachable.
Speaking of which, their phone number is (480) 447-5464, and email is contact@carservicephoenix.com. Whichever means of contact you decide to use, your response will be swift and kind.