Planning important events can be both exciting and tiring. Although these are happy occasions in one's life, they require a lot of planning and thinking ahead. If you are getting married, you have to buy a wedding dress and a suit, secure a venue, a band, order food and a cake, and invite guests and so on. There are truly many things to consider. Transportation is one of them. Having a good transportation service is crucial. Without it, all your work can be ruined. To make sure you have an excellent experience, we established Phoenix Executive Car Services.
Only the best for you and your guests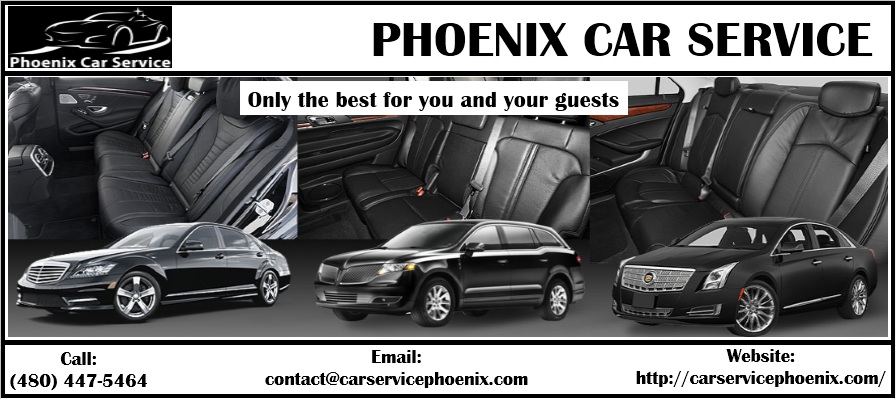 We focus on quality and that is what makes us the best in this business. Our clients are always satisfied and they gladly recommend us to their friends. If you still haven't tried our service, the time is just right. Your wedding day shouldn't be left to chance, and we know that. If you are looking for a classy and luxurious ride, Phoenix Corporate Car Service is what you need. Our vehicles are modern and designed according to the latest trends.
Weddings, proms and other events
Although most of our clients book Car Service Phoenix for their wedding day, we offer transportation for all sorts of events. Hiring a car service for proms has been getting more and more popular. This is not surprising, as every teenager wants to arrive to prom in style and make a grand entrance. Furthermore, we offer great deals for large groups, so you don't have to pay a fortune for this extraordinary experience.