Ride with our fully licensed and insured professional drivers for the first and last miles of your journey. Take your time and relax, we have got your back! Phoenix Car Service is here for their customers to provide the finest service and experience that lasts for a lifetime. There are no surprises when it comes to our limo services. If you are in need of airport transportation we will be there right on time and take you to your destination safely. Car service Phoenix is there to make your plans come true because we have a team of qualified employees who pay attention to details and try to offer you the best possible experience.
Enjoy Your Night To Remember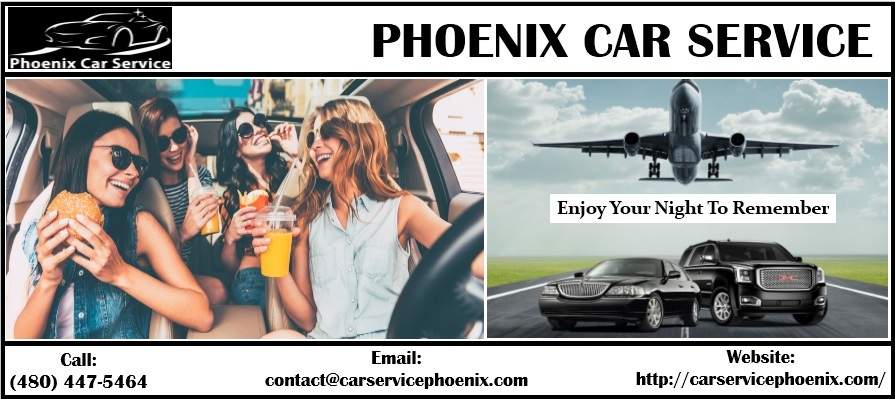 When it's time for your prom night, Phoenix Airport Transportation is the first-rate choice for you. We truly care about your special day and we have the perfect options for you. Don't look any further cause whether you plan on hiring smaller limo car and a driver for yourself and your date or a stretch limo for a large group of people, with Car Service Phoenix you can rest assured that our team will fulfill your every need when it comes to prom transportation.
Providing The Best Services For You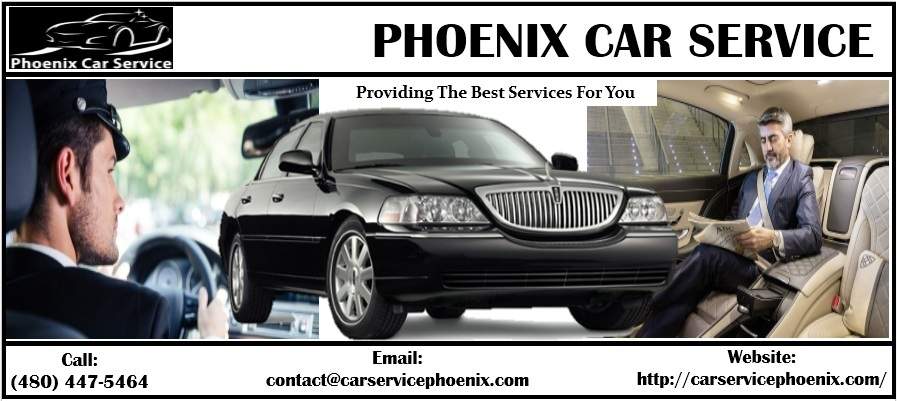 Perhaps you are not sure if hiring a limo is the right choice for you. Many students suppose they'll save cash by simply driving themselves. That's certainly a possibility, however, keep in mind that this can be your special night! It quite probably costs a lot less than you would expect for prom limousine rentals. At a very reasonable price, you will get an outstanding night out. Call us today at (480) 447-5464.