Quality transport service at affordable prices
Missing a flight can be an unpleasant experience, but with all the planning that it takes to make a trip, it's not hard to see why some people just can't seem to manage their time right.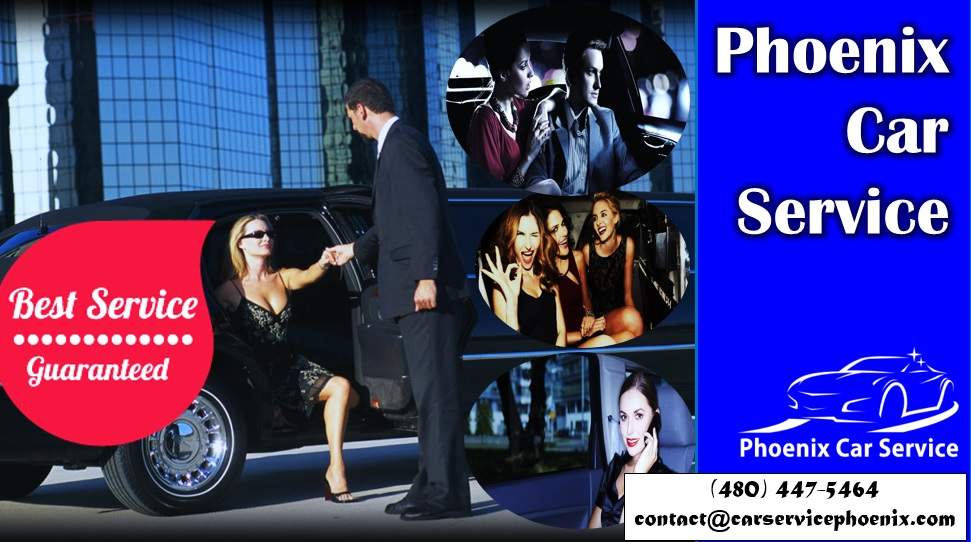 That's why Phoenix Airport Car Service, a subsidiary of Phoenix Car Service offers you a chance to make running late for a flight, or for anything else for that matter, a thing of the past. With its 24 hours, 7 days a week customer service, informing yourself about the different arrangements we offer has never been easier.
Our experienced staff will try to provide you with all the information you need as well as answer all of your other questions about local life to the best of our ability in the shortest time possible. All of the chauffeurs that you will be driving along with have several years of experience in the business, that, coupled with the latest navigation technology will ensure that you always reach your destination in time. Whether it be arriving at a hotel, or simply catching another flight, we've got it all covered.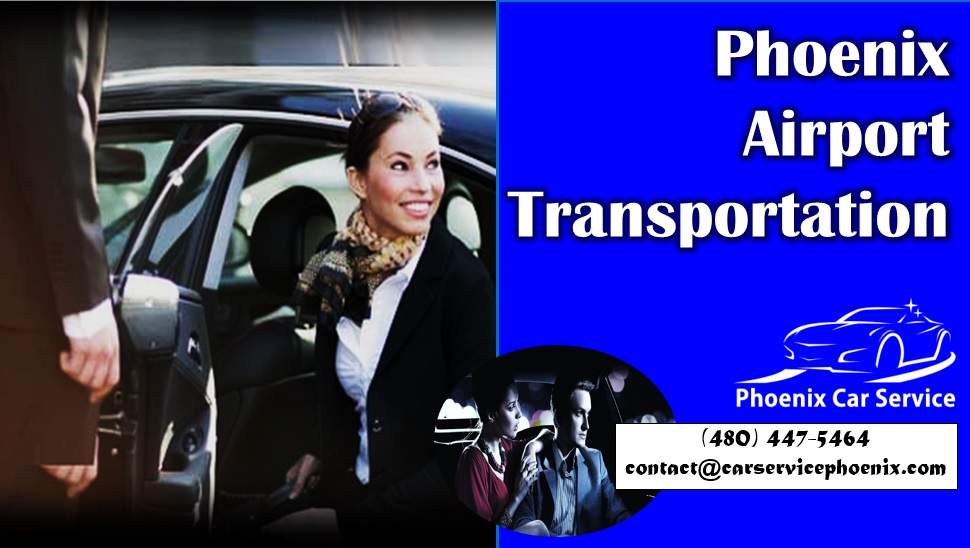 Our Service also tracks incoming flights so even if you're running late we will try and inform you ahead of time. Another thing that Phoenix Airport Transportation takes pride in is the unique way we treat our customers, making each and every client feel like a true VIP. When enlisting our professional help, you can expect to be picked up on time-every time, your luggage taken care off as soon as you leave the airport and you door opened for you, a practice we think all customers deserve.
Quality yet Affordable Service
We think that our clientele deserves more than just a simple ride so our chauffeurs will be happy to answer all the questions you might have about the local venues and events while driving through the city of Phoenix, AZ.  All of the arrangements can be made months in advance as we are make sure that we never forget our obligations to our customers, as well as last minute, for when you quickly need to traverse from the airport to anywhere else in "Valley of the Sun". Arrangements can also be changed during transport if there's any need for that as we understand that not everything always goes as planned. Call us now at (480) 447-5464