It's about more than just saving as much money as possible, especially when special moments are on the line.
October 18, 2017 (Phoenix, AZ) – A car service in Phoenix can be a valuable asset for many individuals. It could be perfect for business travelers. It might be a wonderful surprise for a husband who wants to do something special for his wife on their 10th year anniversary. It could be for a parent who wants to make sure their son or daughter is safe on prom night.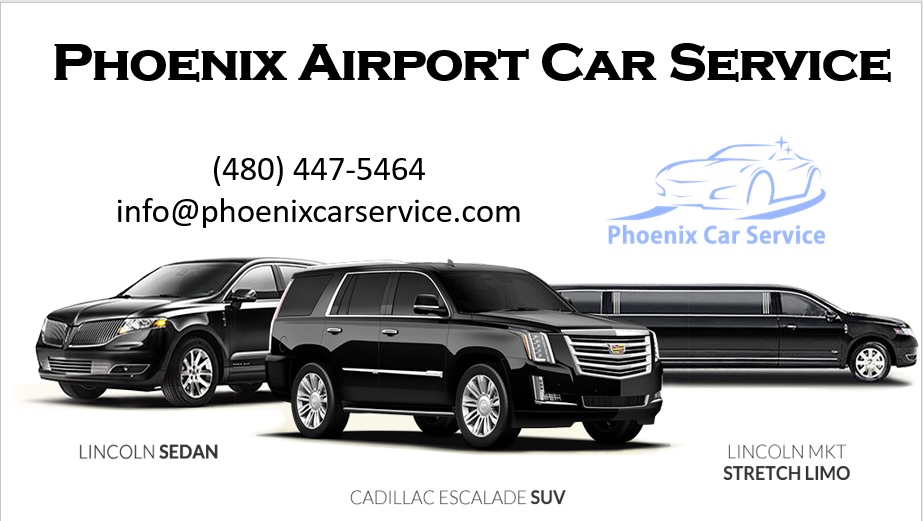 Whatever the case may be, the right Phoenix Airport Car Service should offer luxury and safety.
The vehicle should be incredible. It should have all of the amenities. It should live up to the expectations people have of limousine services. In other words, it should have tinted windows, a privacy divider, an open bar that can be stocked, if everyone is of legal drinking age, and it should have the softest leather seats imaginable.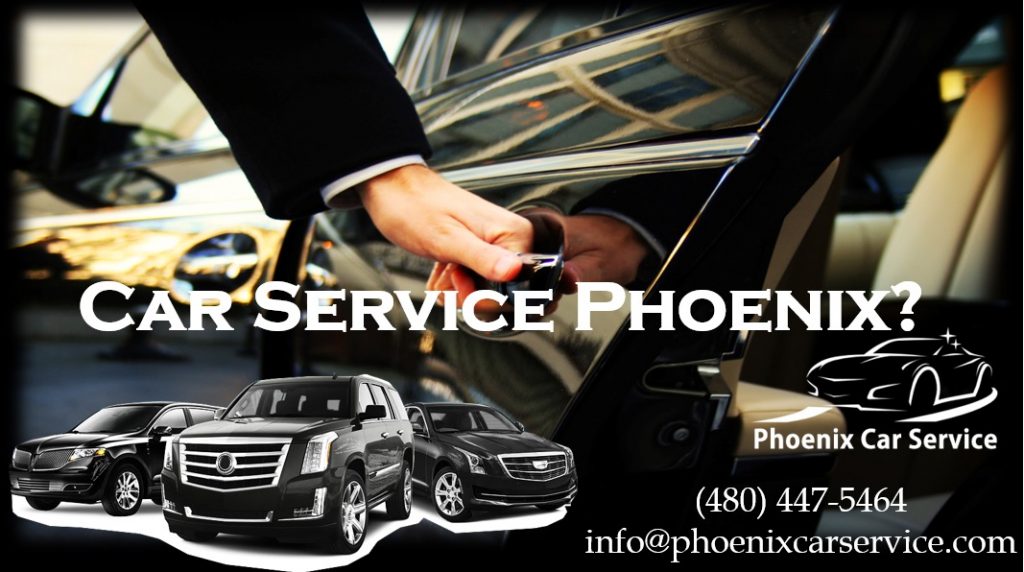 The driver behind the wheel should be professional and courteous. He or she better treat every single person like a VIP, whether it's for school children, rambunctious teenagers, or an elderly couple celebrating their 50th wedding anniversary.
That driver should also be safe.
Phoenix Car Service, for example, is one of the safest companies and that doesn't happen by accident. Over the past 23 years of transportation services, this company has hired only the safest drivers, putting them through a rigorous background screening check, safe driver training program, and random drug testing.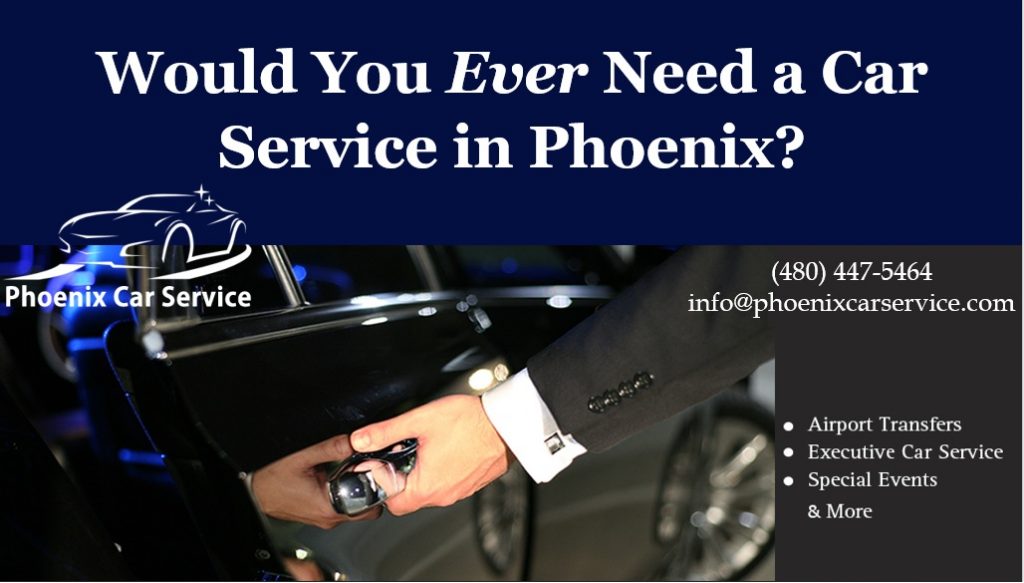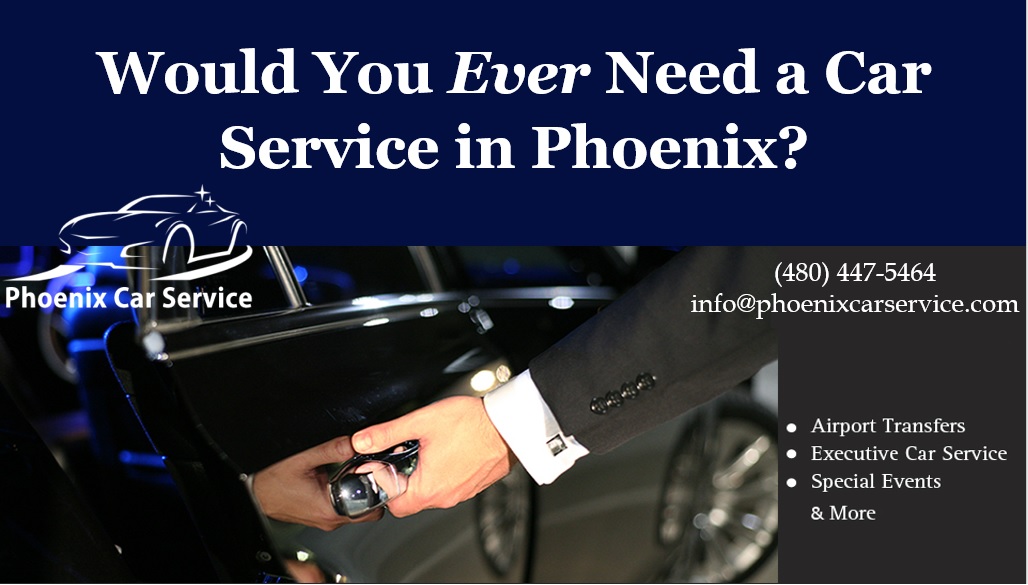 When those special moments in life matter, every detail is important. When somebody is looking for car services in Phoenix for the first time, they might not know exactly what to look for. When they look for these things, they will realize only an experienced company with decades of service can really live up to the reputation they have established.
Phoenix Car Service does that, and more. There also one of the few transportation companies out there that provides 24/7 service and support. Their phone number is 480.447.5464. Their website, to make reservations or learn more about their services, is www.carservicePhoenix.com.