All you need to do is look up in a search engine and see the various companies that provide these services. However, when it comes to your wedding or some other special event, you don't want to take chances.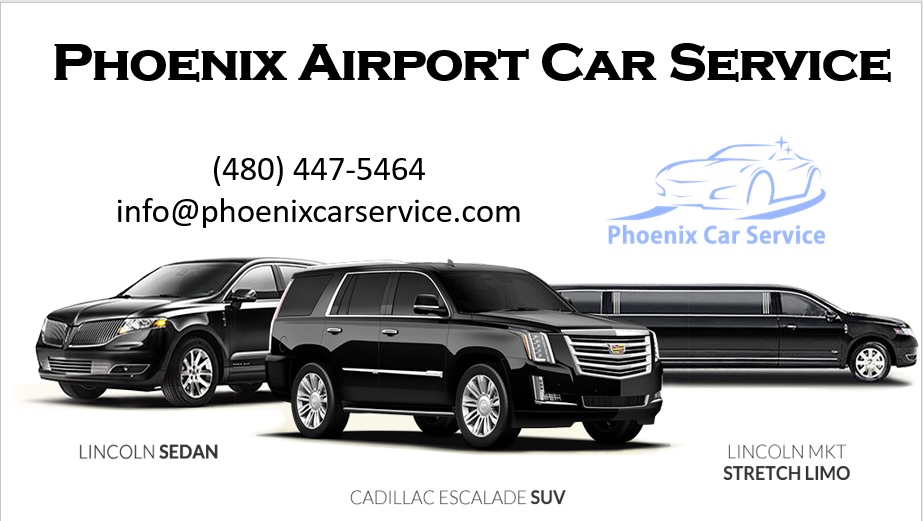 Be focused. Pay attention to details. Look for a company that has been around for a long time. It's easy to build a website and make it look as though a company has dozens and dozens of limos, hundreds of buses, or something else. In reality, the vast majority of transportation companies are relatively new.
They just don't have the size fleet a more experienced company has.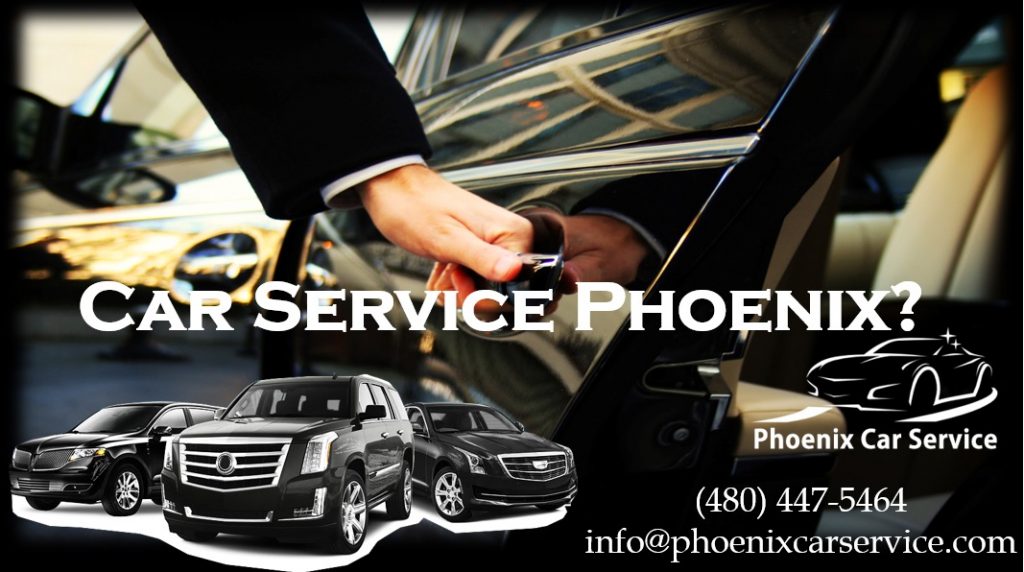 When looking for car services in Phoenix, also ask about safety. Does the company have a great safety record? Ask how they hire their drivers. Do they put them through an intensive interview process? Do they screen their background? Once hired, do they put them through safe driver training and random drug testing? Do they have an incredible maintenance department that carefully inspects each and every limo and bus?
What about their amenities?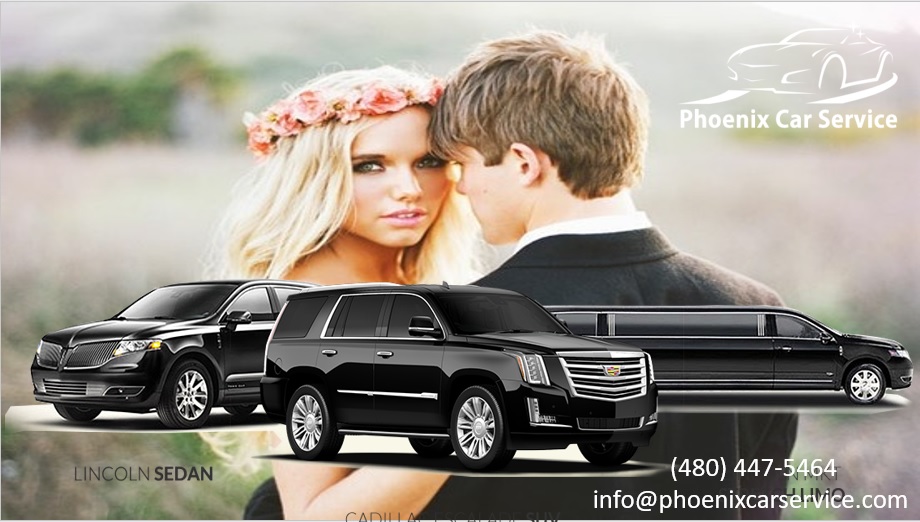 Do their limos offer privacy? Do they have tinted windows and a privacy divider that the couple would be able to control? Do they offer complementary bottled water and mints? Do they have 24/7 customer support?
But if you do and it doesn't seem right, if it seems like something is missing, then probably something is lacking. Call us today –  (480) 447-5464