Missing a flight can cause a lot of stress since time is, in many ways, one of the most important factors in one`s life and career.
Phoenix Airport Car Service makes sure that such an unpleasant situation is avoided so our customers need not to worry about missing their career opportunities, chances, seeing their loved ones, etc. Being a most reliable Car Service in Phoenix, we always get to Phoenix Sky Harbor International Airport on time.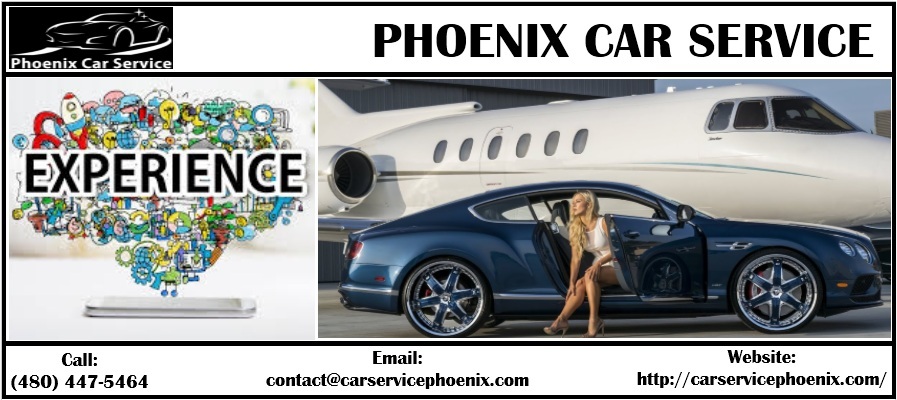 We have successfully utilized our flight tracking apps that function in real time. We are giving us an accurate time of plane`s landing or take off. Also, we have apps that can precisely predict the traffic`s density. And we tend to always stay informed about the local events that might make a drive to the airport a bit slower, in order to make sure our customers arrive smoothly on destination.
Last Minute Booking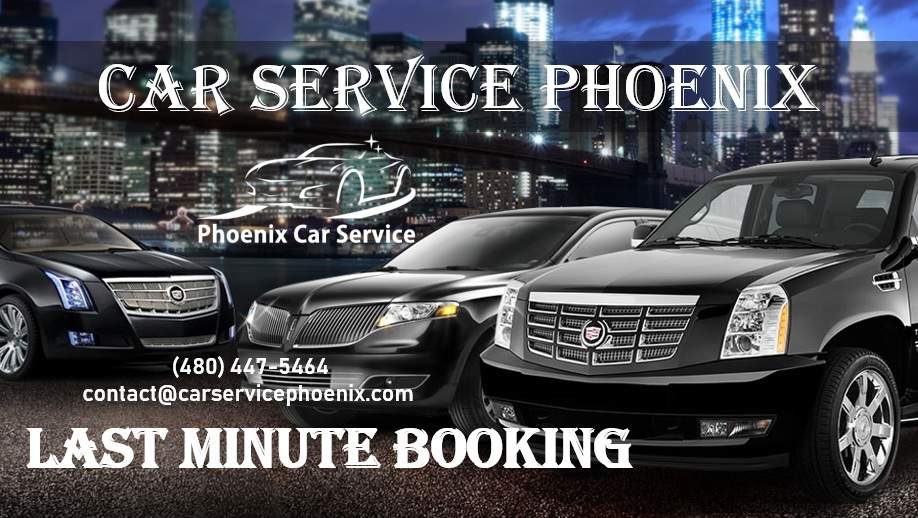 It is best for you to contact us some time before the flight in order for us to organize your trip to the airport as swiftly as possible. But we fully understand that there might be a situation when you are in need of a vehicle right away to take you directly to the Sky Harbor ASAP. That`s why we offer an immediate reaction from our part with the last minute booking of our available vehicles.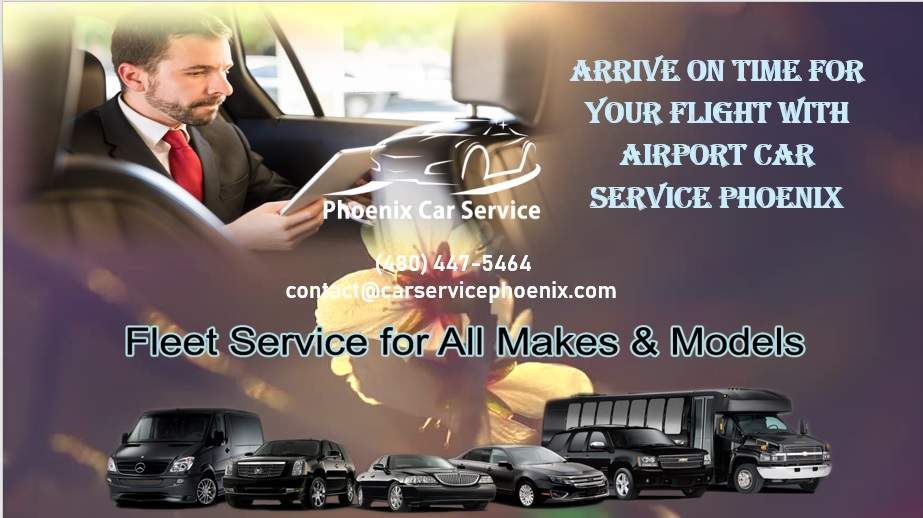 You Cannot Get Lost with Us
Not just that we offer a vast variety of vehicles, Car Service Phoenix also has trained and skilled chauffeurs that are knowledgeable of the area and have up to date GPS devices in each vehicle.