Phoenix Car Service can help any client maximize productivity while also boosting on-time service.
December 14, 2017 (Phoenix, AZ) – For anyone who is looking for a car service in Phoenix, Los Angeles, New York, or anywhere else, finding the right company can make all the difference in the world. One thing people should consider is what regular business travelers rely on.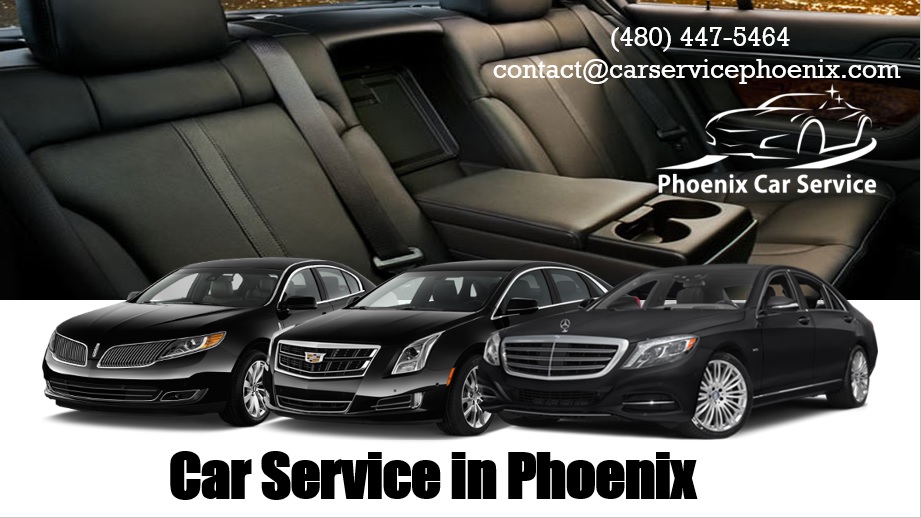 Why consider business travelers?
These are the men and women on the front lines of transportation needs. These men and women consistently use these types of services and will likely have great insight into not just how to make the trip go smoother, but to ensure that they arrive at the destination on time.
Phoenix Car Service has been a leader in transportation services for more than 20 years.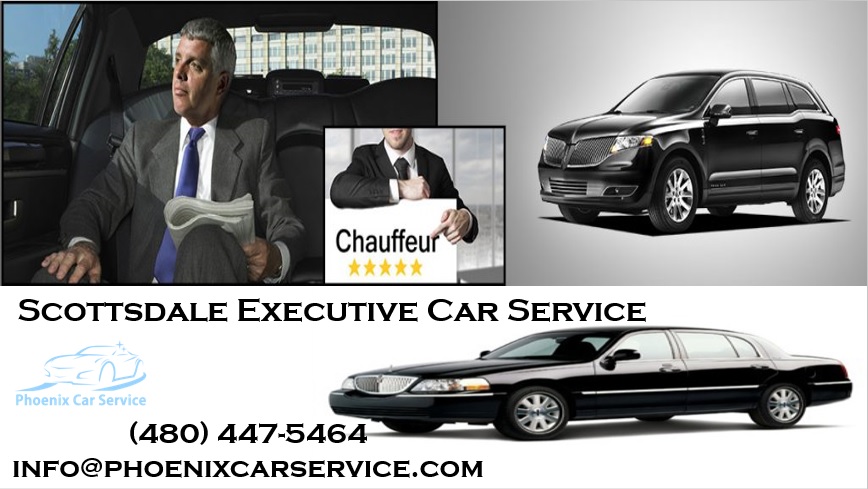 As a Phoenix Executive Car Service, this company has numerous regular clients who are business travelers. They also have one of the best reputations for on-time arrival and safety. That's because they not only hire the most knowledgeable and experienced drivers. They also make sure they go through safe driver training. And random drug testing to ensure they are safe behind the wheel every single time.
On top of that, they monitor all incoming flights to the area to make sure when a person is getting into the region or is returning from a business trip or vacation. There is somebody there to greet them when they arrive, even if their flight gets in late. As most regular travelers understand, flight delays are commonplace.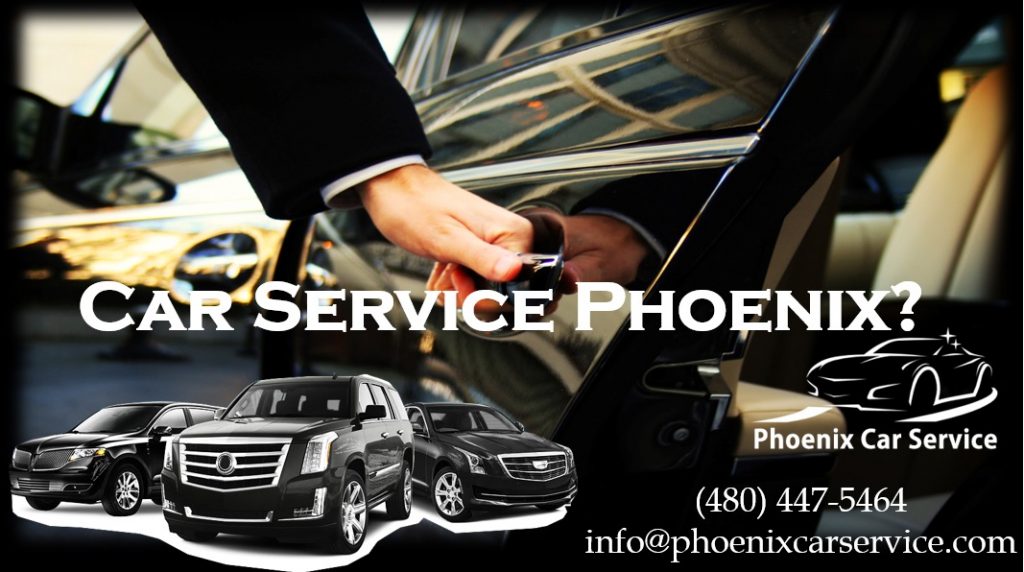 Unfortunately, many of the competitors of Phoenix Car Service have somebody at the airport at the scheduled arrival time and if it's going to be 15 minutes late or later than that, they leave, forcing the individual to call and make sure somebody gets back to them before long.
When it comes to the best car services Phoenix has to offer, this company is a leader, hands down.
More than two decades of experience helps to ensure that and they are one of the few that offers 24/7 seven customer support at 480.447.5464. Visit to our site at www.carservicePhoenix.com.